Whatever your problem, we have an expert Podiatrist for you
Our highly experienced and specialist Podiatrists can help you to overcome almost every foot and ankle problem you can imagine.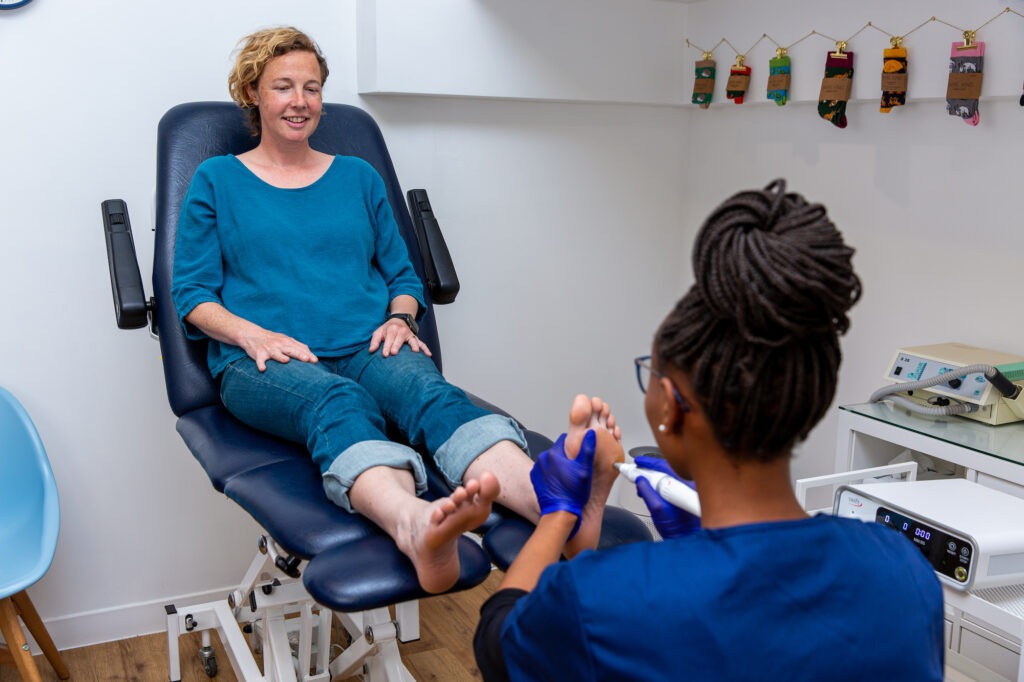 Lunula Laser For Fungal Nails
Corns, Callus & Nail Care
Comprehensive Circulation Check
Biomechanics Podiatry Services
Diagnostic Consultation with Video Gait Analysis
"First appointment today with complex feet issues. Rachel was very knowledgeable and her experience shows. I learnt a lot and feel I am getting VIP care at Infinite Podiatry."
"Physiotherapist was everything you'd want a professional to be: punctual, informative, good listener, plenty of attention to detail, encouraging, positive. Thanks Infinite"
"I highly recommend! Today was my first visit at the clinic and I was welcomed by both Danielle and Rachel. The service I received was fantastic. I was very nervous to begin with but Rachel was great and put me at ease, explaining everything I needed to know about my treatment and answering all of my questions."